Art Deco Festival – Absolutely Fabulous!
I have enjoyed a lot of time in Napier but have not, until this year, had the opportunity to attend the Art Deco Festival. I now realise what I have been missing out on! This festival is an absolute blast!…. but before I tell you about the festival, I'll tell you a little bit about Napier and how this world renown festival came about.
Napier is a town on the east coast of the North Island of New Zealand. This coastal town of approximately 62,000 people, is an important seaport and popular tourist destination. With an oceanic climate that is actually more Mediterranean-like, people flock to Napier for the superb wines, the myriad of walking and cycling trails and, of course, the Art Deco architecture.
"Destroyed by an Earthquake in 1931!"
In 1931, Napier was hit by an earthquake which measured 7.8 on the Richter scale. Consequently Napier was destroyed by this earthquake and the ensuing fires. 256 people lost their lives that day, and thousands more were injured. Subsequently, Napier was quickly rebuilt in the 1930's in an architecture, which was fashionable at the time, called Art Deco! Napier is still one of the best preserved Art Deco towns in the world with over a hundred Art Deco buildings still standing.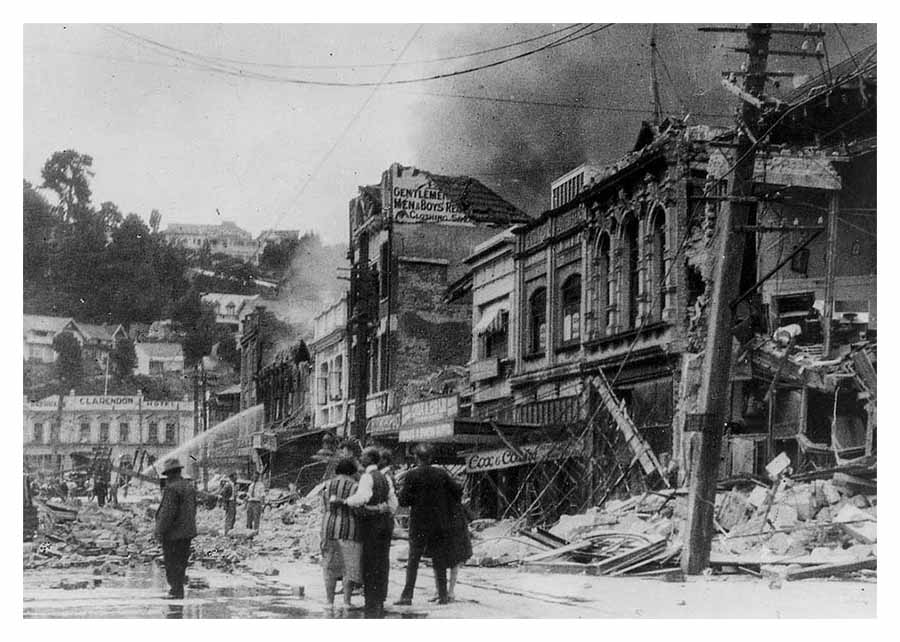 The Napier Art Deco Festival is held every year in February and celebrates everything Art Deco. The program of events, which are generally held over five days, are really quite impressive. It includes everything from black tie dinners, cabaret and burlesque to free events such as the Gatsby Picnic, Vintage Car Parade, The Soap Box Derby and the Saturday Street Party! There really is too much for me to list. Have a look at the 2017 program to see the hundreds of events that were held at this years Art Deco Festival. My favourite part of this festival is that everyone, visitors and locals alike, dress up in the Art Deco style and celebrate to the utmost!
The first Art Deco Festival was celebrated in 1989 and has, since then, grown into an international event which attracts people from all over the world. Approximately 40,000 visitors descended upon Napier for the 2017 festival. Having events with names such as Death by Chocolate, Prohibition Party, Bubbly Breakfast by the Beach, Depression Dinner and The Silver Slipper Ball, I for one am not surprised! It really does sound like a lot of fun.
Though the weather was not perfect throughout the festival like it usually is, it did nothing to dampen the festivities. I am disappointed to say that I, believing that the wet Saturday night would be a wash out, did not go down to join the street party. I found out afterwards that the streets were indeed alive with people enjoying the live entertainment which included jazz, blues and swing. In fact, I was told the streets were absolutely hopping with people doing the Charleston and the Fox Trot!
So if you are ever visiting New Zealand do not skip a trip to Napier and, if you can pull it off, coincide your visit with the Art Deco Festival… you will not be disappointed!
NEXT ART DECO FESTIVAL
2018 Art Deco Festival in Napier – 14th – 18th February 2018
A big thank you to John Parker of Maddox Photography for allowing me to use some of his photos in this post.
Maddox Photography is based in Te Awamutu New Zealand. The photographer John Parker, a full time firefighter, has a strong community presence in the Waikato area not just because of his community service as a firefighter, but also because he has been foremost in the effort to raise awareness and funds for mitochondrial disease.
John and his wife, Rebecca lost their son, Maddox, to this horrific terminal disease; a disease which many people know so little about. Mitochondrial disease is actually extremely prevalent and kills more children each year than all childhood cancers combined.
Maddox is the inspiration behind John's photography. John says that Maddox "taught me you can never have too many photos; family is precious and life can be too short. Capture the moment of what makes your family special and unique."
To learn more about John and his photography please visit Maddox Photography
Liked this post? Why not share it with friends or pin it for later using the image below… cheers!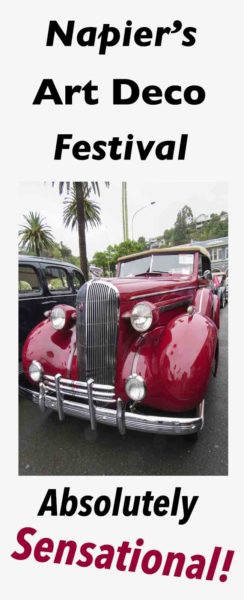 Hey there!
Don't miss a thing! Join the crew and we will send you free email updates. But don't worry, we promise not to bombard your inbox with too much awesome stuff!
Welcome board!
Something went wrong.